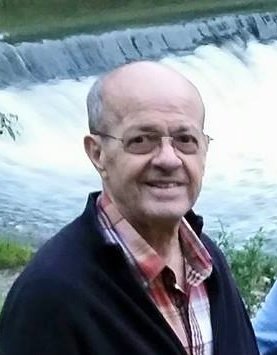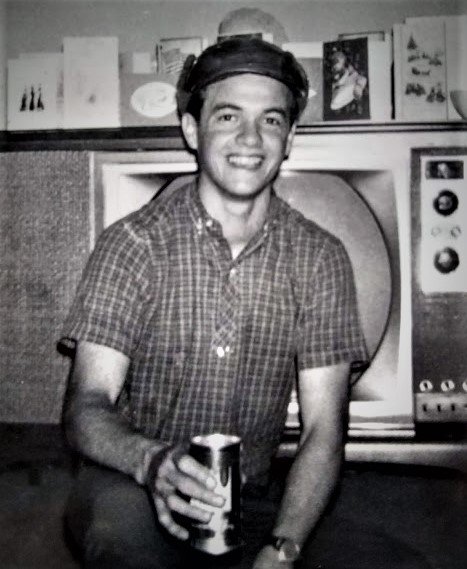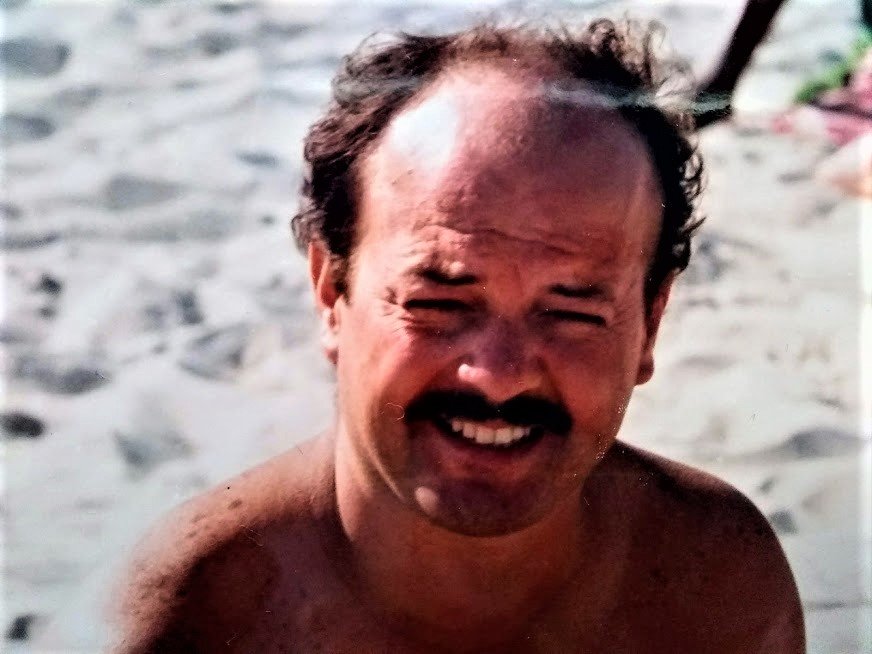 In Memory of
Fernando Rojas
1945 - 2019
Mass
9:30 am
Tuesday, May 28, 2019
St. Francis R.C. Church
114 Mount Vernon Street
Ridgefield Park, New Jersey, United States

Get Directions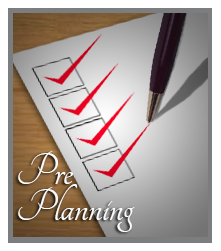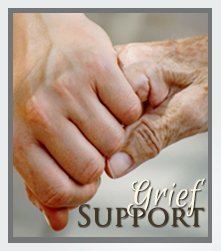 Obituary of Fernando Rojas
Fernando Rojas, 74, of Ridgefield Park, NJ, died on May 23 at home, surrounded by his family, after a long illness.
Born in Costa Rica on March 5, 1945, Fernando grew up in and around San Jose. At 20, in May of 1965, he set out on his own to make his way in the United States. He settled in California, working as a dishwasher in Carmel for some time before taking a cross-country bus to New Jersey a year later to be closer to his night-high-school sweetheart from Costa Rica, Clara Rodriguez. In New Jersey, Fernando found work in textile factories as a color mixer. He and Clara married in April 1967 and settled with her family in Paterson. Five years, and three and half kids later, he moved the family to West Haven, Connecticut in 1972 for a job opportunity as a colorist in a textile factory in nearby Derby. There, the family grew to five daughters and a dog.
The son of a single mother, he endured a childhood of privation along with his three brothers (and later, two sisters). But Fernando relished his role as a father. He enjoyed playing with his young daughters on Saturday mornings, then bringing out the bongos, the harmonica and a six-pack and playing along for the rest of the afternoon to his vast collection of albums – from Edith Piaf and Simon and Garfunkel, to Carlos Santana and Mongo Santamaria. Christmas meant spending every last dime of his bonus on gifts to put under the tree. In the summer, there were long days on the beach, challenging the waves. At bedtime, he often read them stories. Almost every weekend, he drove the family out to New Jersey to spend time with Clara's family.
With the decline of the East Coast textile industry in the early 1980s, Fernando and Clara moved the family to Costa Rica for nearly three years, where he continued to work as a textile colorist. Fate and economics compelled him back to Paterson in 1983, back at square one on the floor of the textile factories. Despite many setbacks, through a dogged determination and a refusal to quit, by the end of the 1980s and through the beginning of the 2000s, Fernando was able to move from the factory floor to a career he loved in international sales. During that time he indulged his adventure lust with business trips to nearly every country in Latin America (and a foray to Brussels), in addition to other leisure trips around the U.S. and Europe with his wife, often to visit one of his daughters. Vowing never to retire, in 2010 he was forced to do so prematurely from his position as International Sales Manager at Globe Scientific because of a brain tumor.
Always seeking knowledge, Fernando surrounded himself with books and music. He was fond of noting that he took a course at Yale University (photography), and his love of photography led to an enormous collection of family photos and National Geographic magazines. He never left the house without first ironing his clothes, and making sure they matched in interesting ways. His bon vivant nature loved a good party and his dancing shoes were always on his feet. It brought him joy to interrupt the young people on the dance floor with his distinct and often embarrassing combination of funk and dad-moves. And he could always be counted on to call out a prolonged and gleeful grito if a mariachi band stepped in.
A cyclist in his youth, he took up running in his 30s and 40s and relished participating in local races. He remained an avid armchair runner and cyclist throughout his life.
He spoke proudly of the accomplishments of his five daughters. When they grew up, he'd be shanghaied into helping them in dozens of moves, would sacrifice weekends to paint walls in their houses and would iron outfits for them if they were wily enough to come into his presence with wrinkled clothes. His sons-in-law were all brilliant and could do no wrong. Fully 29 years after the birth of his first child, Fernando finally changed a diaper in 1997 upon the arrival of the first of his 12 grandchildren, all of whom he adored.
Steadfast by his side, through thick and thin and nursing him during his last years of illness, was Clara. None of his daughters could hold a candle to her beauty, he would unceremoniously tell them.
Fernando is survived by his wife of 52 years, Clara Rodriguez Rojas of Ridgefield Park, NJ, and by his daughters, sons-in-law and grandchildren: Ana Rojas and Peter Tunnard, with Madeleine and Adam Tunnard, of Texas; Catalina Rojas and Will Cooper, with Gabriela, Elena and Colette Cooper, of Cambridge, MA; Diana Rojas and Ricardo Nogueira, with Xavier, Luke and Cecilia Nogueira, of Washington, DC; Beatriz Rojas and Larry Umaña, with Eliana and Chloe Umaña, of Ridgefield Park, NJ; and Clara Rojas-Guenther and Dennis Guenther, with Matthew and Sarah Guenther, of Ridgefield Park, NJ. Also surviving him are his sisters, Teresita Rojas Salazar of Heredia, Costa Rica, and Maritza Hernandez Gamboa of Guadalupe, Costa Rica. His brothers, Alfredo, Carlos and Adrian, and his mother, Juanita Rojas Salazar, preceded him in death.
A funeral mass will be said at 9:30 a.m. on Tuesday, May 28 at St. Francis of Assisi Church, Ridgefield Park, NJ. Reception to follow. In honor of his colorful life and his love of color and textiles, and per his request, mourners are asked to eschew black and dress colorfully.
In lieu of flowers, the family suggests donations in his memory be made to the John Theurer Cancer Center, Hackensack UMC Foundation, Attn. Nancy Kennedy, 160 Essex Street, Suite 101, Lodi, NJ, 07644. Donations can also be made online at: John Theurer Cancer Center. Please indicate that the gift is in memory of Fernando Rojas.
Share Your Memory of
Fernando
Donald J. Ingwersen - N.J. Lic. No. 4157

59 Main Street | Ridgefield Park, NJ 07660-1609 | Phone: (201) 342-2350