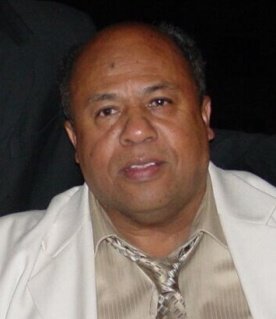 Obituary of Luis Sanchez
"IN REMEMBERANCE OF:"
LUIS DE JESÚS OCHOA-SÁNCHEZ
His smiling face was sure to be seen at the morning mass every day.
He regually served as a Minister of Commuion.
After each Mass he stayed to pray the Holy Rosary.
Monday, February 26th
Memorial Mass in English,
at 7:30 AM.
Memorial Mass in Spanish
at 7:30 PM.
Saturday, March 3rd
Funeral Mass at 11:30 AM in the Church
Donations
Saint Francis will be accepting good will donations to help cover the funeral
expenses of our Brother Luis.
Please place your donation in an envelope marked
"LUIS OCHOA FUND". You may drop your
envelope in the basket during the collection or bring it to the Parish Center (125 Park Street). Checks have to be made to: St. Francis Church,
with the note: Luis Ochoa Fund.
If there is any additional funds left over after
paying the expenses they will be sent to Luis's son, who has special needs.
Saint Francis thanks you for your support and prayers.