Welcome to Vorhees-Ingwersen Funeral Home
Providing continuous service to our community since 1943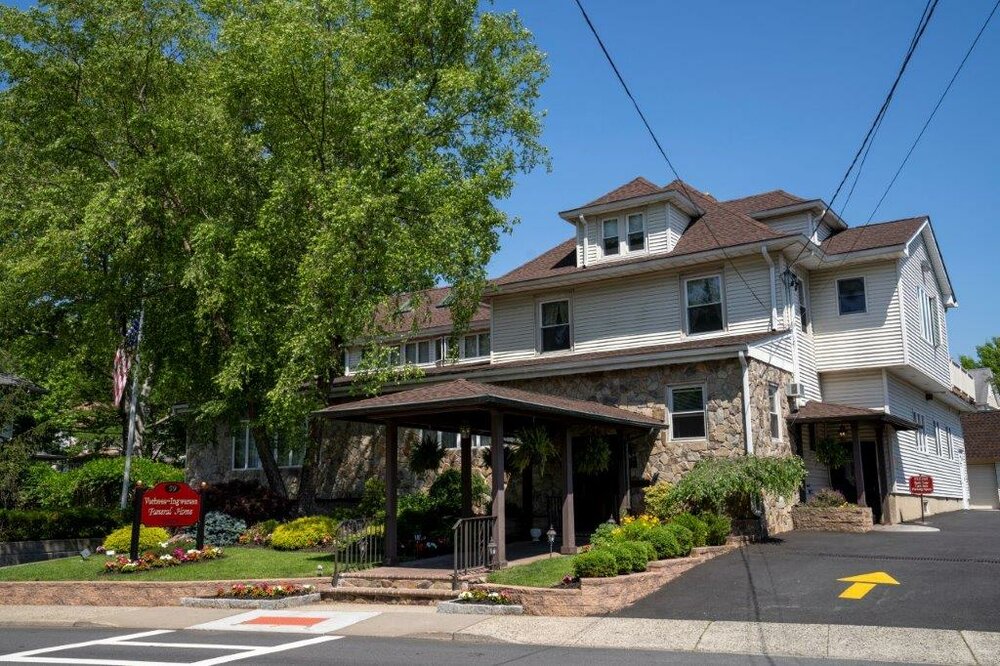 Vorhees-Ingwersen Funeral Home has a unique and distinguished history of providing the highest level of service and quality of care available. We maintain this tradition by ensuring that every family receives dignified, highly personal attention, in a caring and compassionate manner consistent with each family's wishes and expectations.
Vorhees-Ingwersen Funeral Home is privately owned and professionally staffed 24 hours a day to ensure immediate service. Our facility and services are designed to comfort and accommodate families of any faith and size. Our convenient location has on-site parking, is handicapped accessible, and is adaptable to provide funeral and memorial services of any type.
We provide complete pre-arrangement and cremation services and complete all of the associated paperwork. We establish Medicaid trusts and will work with most insurance providers. We're conveniently located and open around the clock to serve your immediate and future needs.
Here when you need us, for more than 62 years
Vorhees~Ingwersen continues its time-honored tradition of
service, trust, dedication to community, and commitment to excellence.
Thank you for visiting Vorhees~Ingwersen Funeral Home
For more information please contact us at: vorhees_funeralhome@verizon.net
Looking for something you can't find? We make it easy to get the answers you need. Ask the Director a question anytime. Click here or on the image below!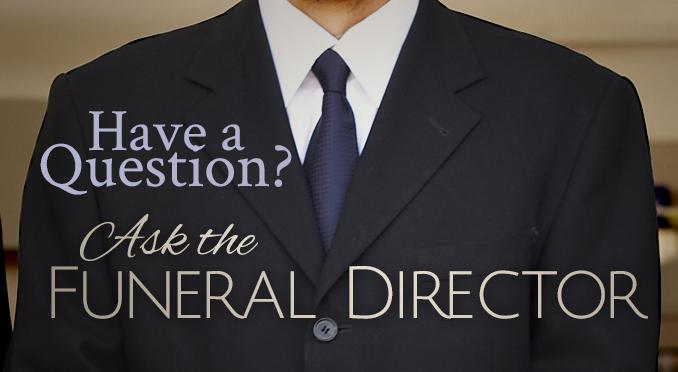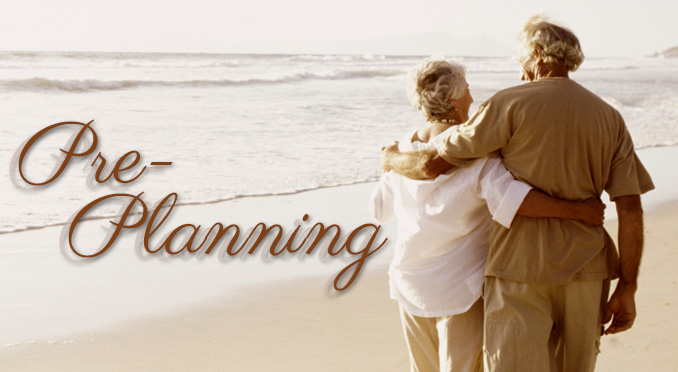 One of the best gifts you can give your family, is the gift of a pre-planned funeral. start today.