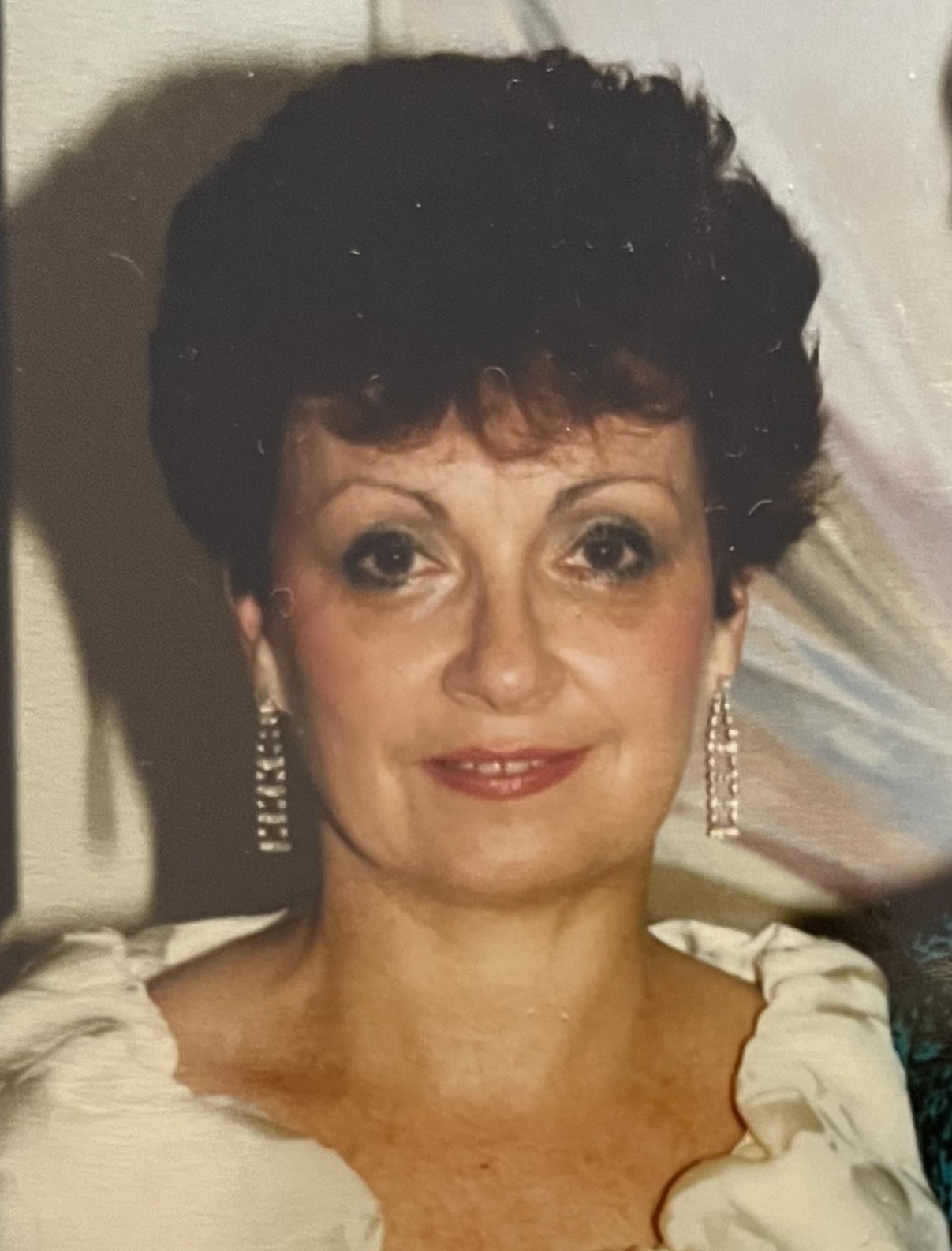 Edith Bergamini
Edith Bergamini passed away peacefully at her home on October 20, 2022. Edith was married to her husband, Ron for 63 years. She is survived by her son Ron and his wife Jeanne, her sister Marilyn and her husband Ray, Patricia Lee, Nancy Ryan, James Whalen, sister-in-law Kathy and her husband George, and proceeded in death by Richard Whalen and Virginia Messenger and her parents Richard and Edith Whalen.
Most importantly the grandchildren that she adored Luke & Kelsey Bergamini. She had seven nieces and nephews, all of whom were greatly influenced by their Aunt.
Edith lived in Little Ferry, NJ for nearly 60 years. She was raised in West New York, NJ by the grandparents who raised her and her sister.
She loved reading, trivia and most importantly spending time with family. She never stopped supporting and loving her family and friends, in particular June Judge, her friend of 78 years.
The family will be celebrating her life with friends and family on October 28, 2022 from 4:30 to 8:00pm at Redd's Restaurant 317 Washington Ave. Carlstadt, NJ. In lieu of flowers, please make donation in her name to the Columbians Philanthropic Organization 302 Union Street Hackensack, NJ 07601.